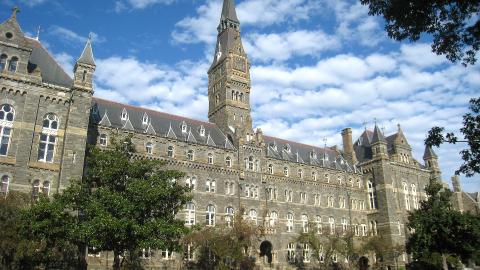 Leaders must transform universities into healthy workspaces an article by Desmond Thompson, World University News 30 March 2023
Read more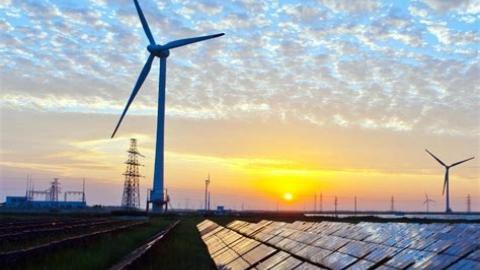 Article by Kristin Engel, 29 March 2023, Cape Argus Education Minister Nzimande and Germany's Education Minister Stark-Watzinger have signed a declaration of intent to establish a joint research chair.
Read more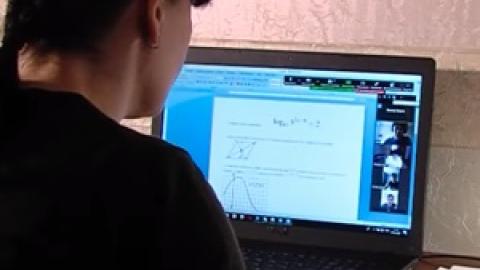 Article by Sandisiwe Shoba, Daily Maverick, 29 November 2021 Growing workloads and a constricted work-life balance are becoming considerable challenges for lecturers tasked with teaching students online.  
Read more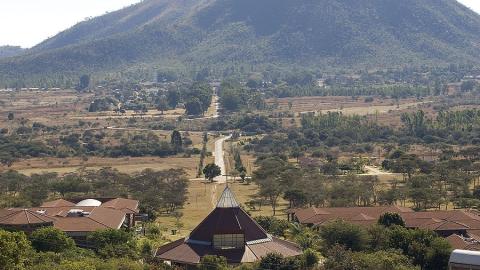 An article by Ruksana Osman  04 November 2021, University World News The coronavirus pandemic has presented us with an opportunity to hit the reset button – to reorganise, intentionally redesign and rethink teaching and l
Read more
Notices
The letter of the AU Executive to the Chair of UCT Council on the Independent Investigation panel report
Please find the report on the Independent Investigation into UCT governance here.
CFASM
The Consultative Forum for Academic Staff Matters (CFASM) is scheduled for February 2024. If members have any queries or concerns they wish the AU Executive to raise with Management, please email the Administrator.
Amendments to the Labour Relations Act: A condensed version on the amendments can be viewed here