Germany and South establish a joint research chair on their Just Energy Transitions from fossil fuel energy to carbon-neutral energy systems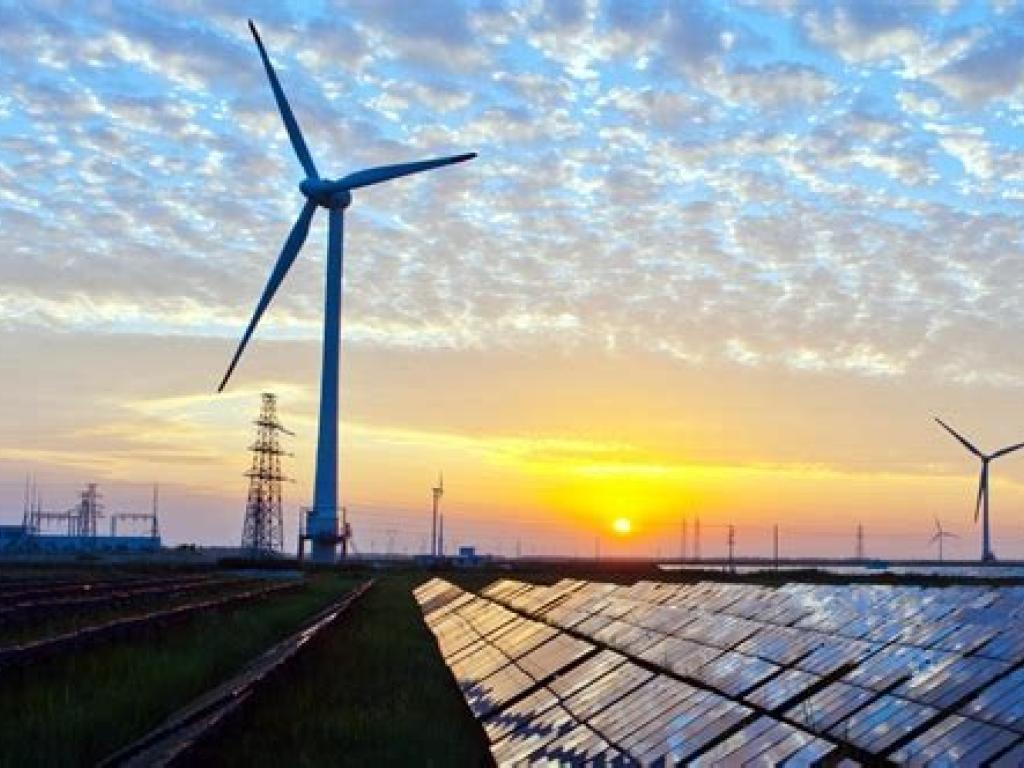 Cape Town - Education Minister Blade Nzimande and Germany's Education Minister Bettina Stark-Watzinger have signed a declaration of intent to establish a joint research chair on their Just Energy Transitions from fossil fuel energy to carbon-neutral energy systems.
This forms part of the agreement the two nations made last year to work together in implementing just transition projects by advancing their co-operation and mutual learning as both South Africa and Germany faced similar challenges in reducing the use of fossil fuels.
Nzimande said: "This joint declaration of intent aims at setting out the framework conditions and ideas of the Ministry of Science and Innovation and the German Federal Ministry of Education and Research for the establishment of a bilateral research chair on the Just Energy Transition topic."
Nzimande added that both countries regard the energy transition from fossil fuel energy production to carbonneutral energy systems as crucial for social, ecological and economic development in their nations.
In this research chair, framework conditions and ideas would be shared regarding the scientific monitoring of the social, economic and ecological effects of structural change (especially in the mining regions).
A holistic research approach would be developed to understand the multiple implications of this complex transition process; involvement of social and political stakeholders in the research process to improve the framework conditions for a socially just energy transition; and a constructive discourse culture between society, politics and science and the strengthening of science communication.
Both countries share an interest in consolidating and continuing co-operation to build on long-standing joint activities under the South AfricanGerman agreement on co-operation in the fields of science, research and technology signed in June 1996.
Stark-Watzinger said: "As neighbouring continents, Europeans and Africans are closely connected and it would be wise for us to listen and learn from each other and to tackle problems together … We demonstrate how co-operation can be successful across countries and disciplines, let us go far together and do so with urgency and determination."
Stark-Watzinger added that Africa offered enormous potential in key future fields, from health research to green hydrogen, and she looked forward to exchanging ideas and strengthening co-operation.
kristin.engel@inl.co.za